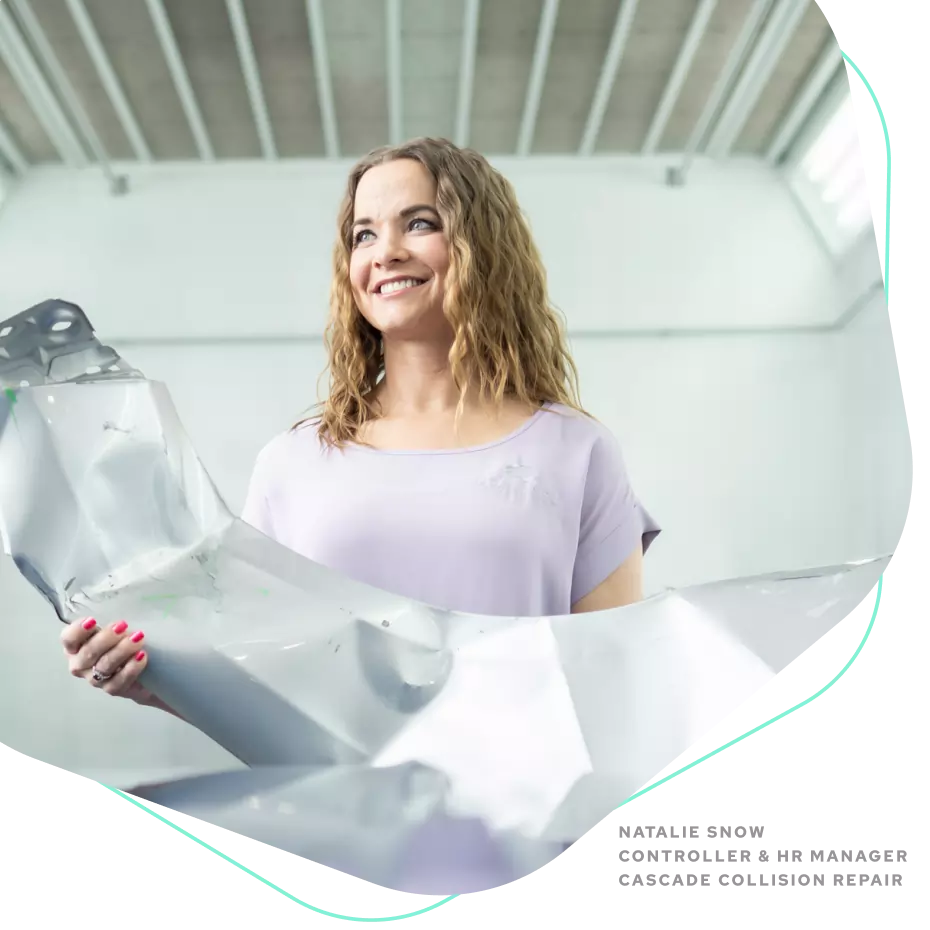 Join Our Referral Program
Know someone who could use a better HR solution? Refer your network and earn amazing rewards!
Get Started
Why join the BambooHR Referral Program?
With our award-winning HR platform and our dedicated support team, you can rest assured that any clients you send our way will have a great experience. Thanks to your Referral Partner status, they'll get:
Priority access to account activation for a faster startup experience
Exclusive, referral-only discounts on implementation
Of course, we take great care of you, too! All BambooHR Referral Partners receive:
Up to 30% commission from activated referrals, or the option to pass commissions on as client discounts
Custom trial, demo, and homepage URLs specific to your partner account
Access to all of our sales and marketing material through our partner portal
A dedicated Partner Account Manager to help with go-to-market planning and execution
An unlimited Sandbox trial account to create your own demos and familiarize yourself with the BambooHR platform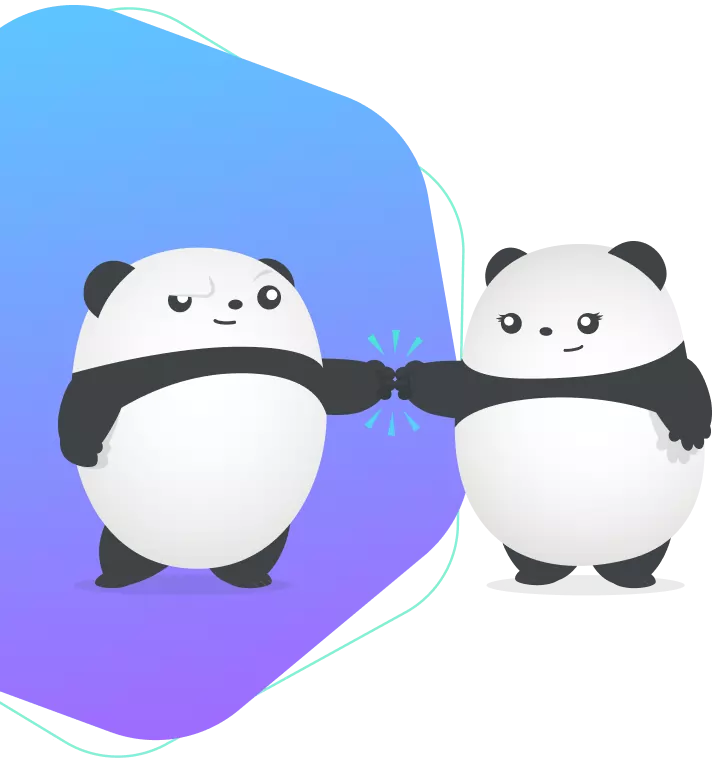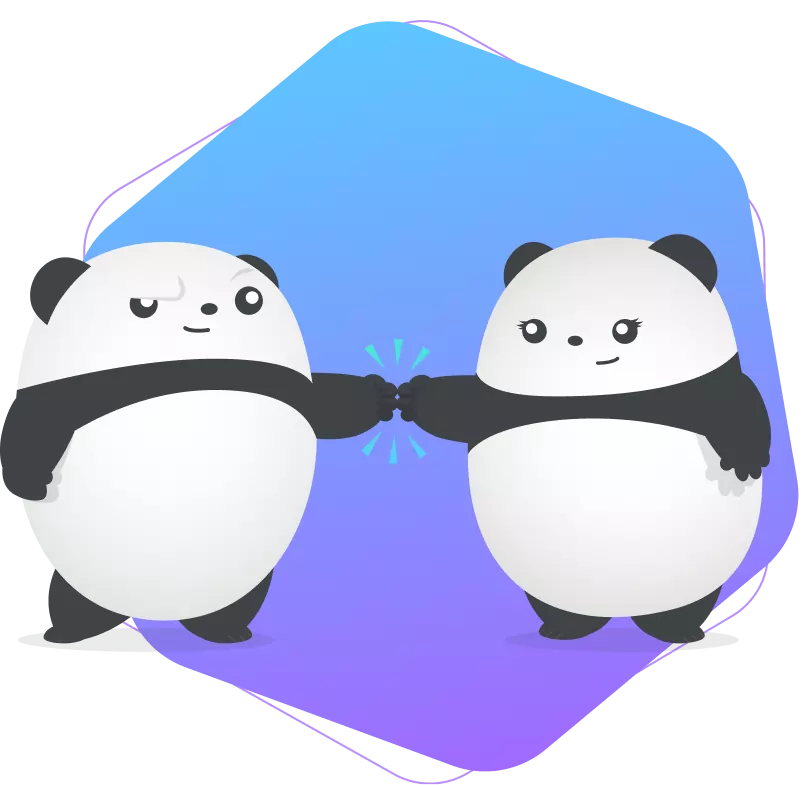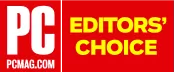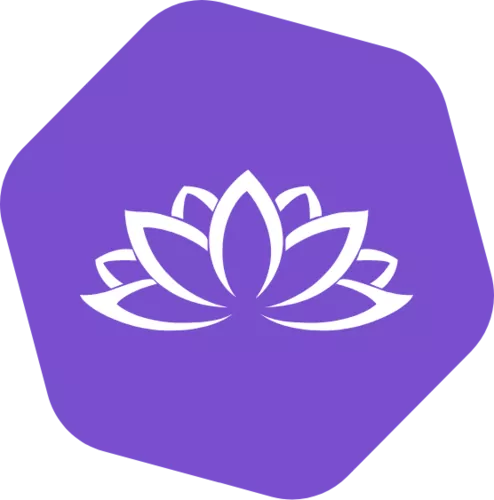 Referral Partner
"Once I started looking into BambooHR, I didn't look back. None of my clients have ever left BambooHR. You've set me up with everything I need!"
Bob Cohen | Vikara Consulting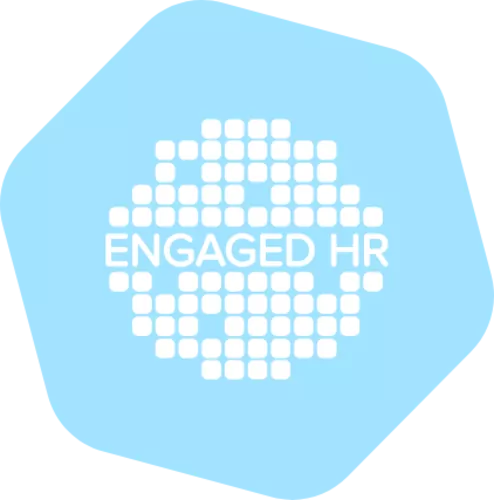 Referral Partner
"There may be lots of HRIS solutions out there, but only BambooHR consistently delivers a robust system and excellent support. If you're looking for great value, look no further than BambooHR!"
Arie Epstein | Co-owner and Chief Solutions Officer | Engaged HR Inc.
Ready to become a Referral Partner?
If you have clients that need a better HR solution, apply to join the Partner Program today!
Apply Now
Not ready to join the Referral Program?
Check out BambooHR Rewards for a quick and easy way to spread the word about BambooHR and earn rewards.
Check Out BambooHR Rewards