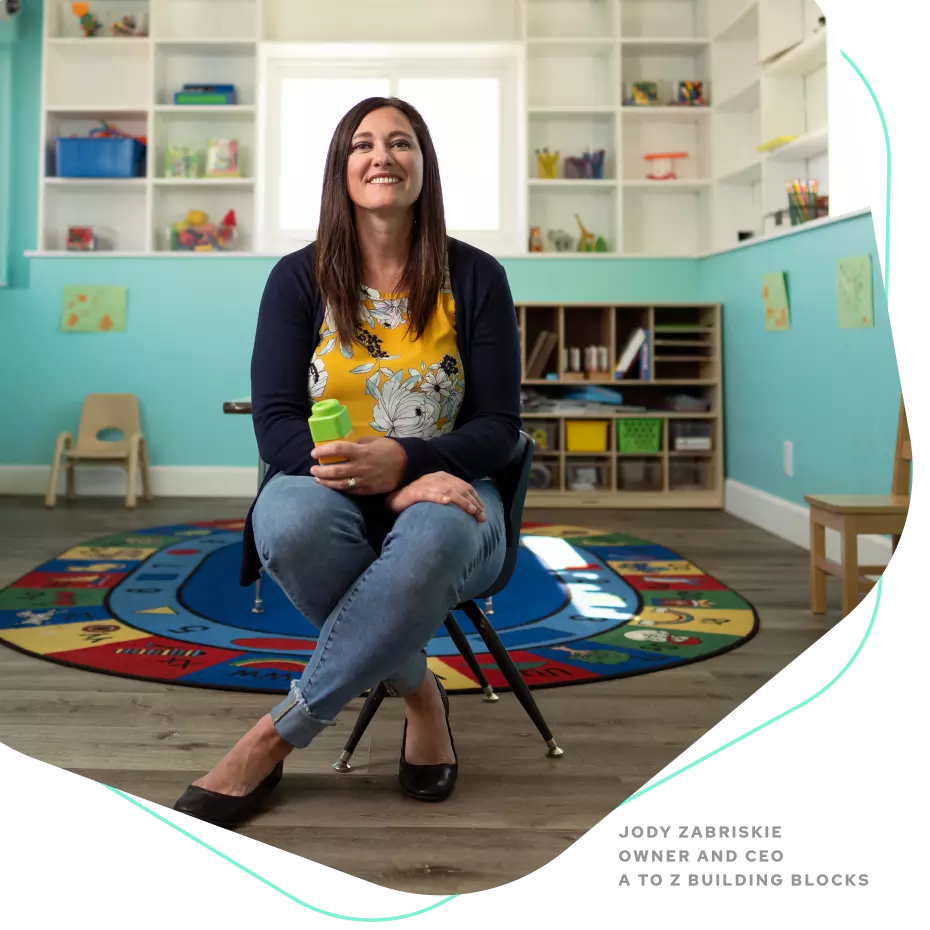 Join Our Marketplace Program
Integrate your software solution with BambooHR and join a community of top rated HR apps
Get Started
Why join the BambooHR Marketplace Program?
Becoming a BambooHR Marketplace partner puts you in front of over 27,000 + growth-minded small and medium-sized BambooHR customers. Leverage our open API to build powerful connectors and integrations. As a partner, you can use the BambooHR Marketplace to showcase your solutions and work with our team to co-market and sell together.
Customer Experience. We're dedicated to providing the very best HR experience for our customers. With your integrations, we can save organizations time and set people free to do great work.
Community. Your app will come pre-integrated with BambooHR, becoming a part of our curated community of HR's favorite apps.
Growth. Together, we can reach a larger audience, provide better solutions, and grow our community of happy customers.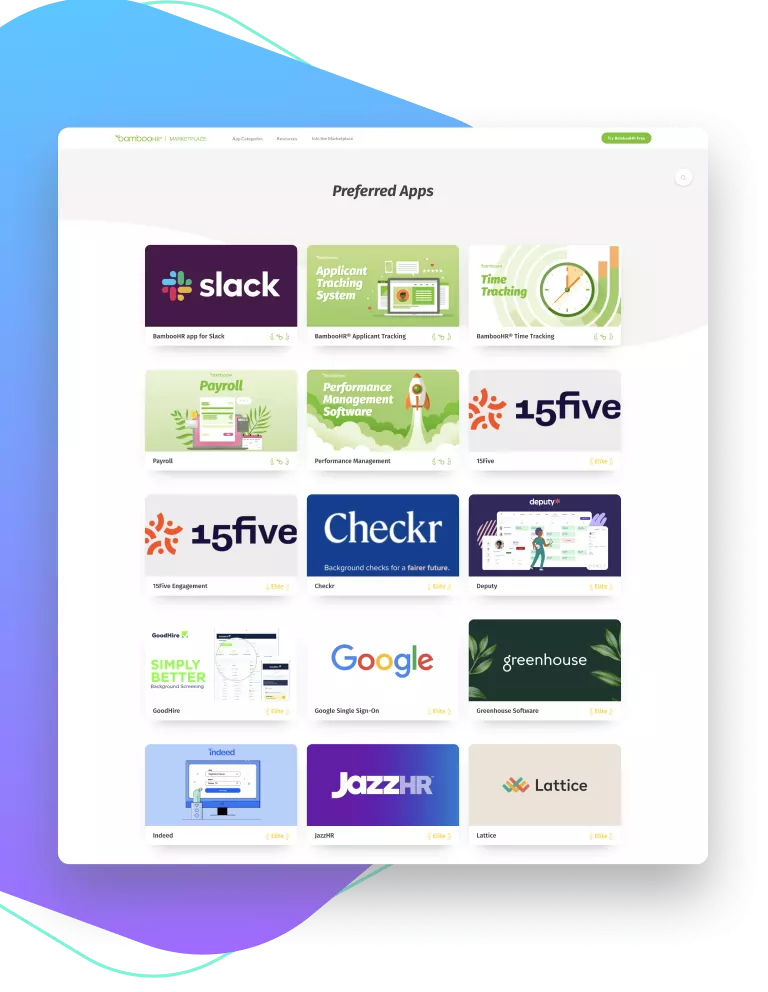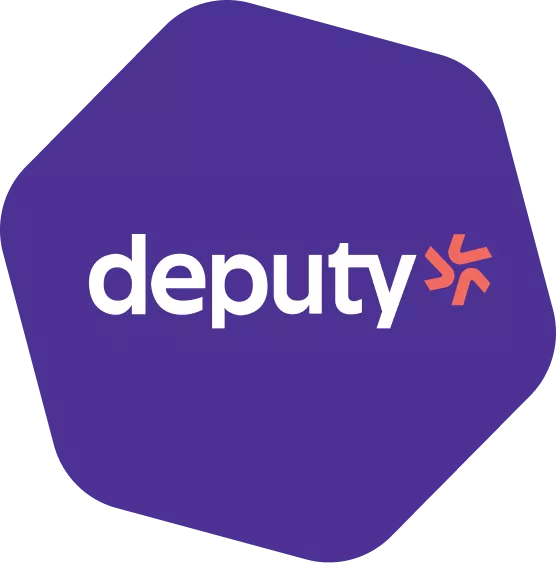 Marketplace Partner
"The value of the Marketplace Program with BambooHR has been a consistent quality investment. In addition to the co-marketing and program benefits, BambooHR offers a quality product -- when co-sold and integrated to the Deputy system we see fast deal cycles, high NPS, and low churn."
Mandeep Singh, Sr. Director of Global Partnerships | Deputy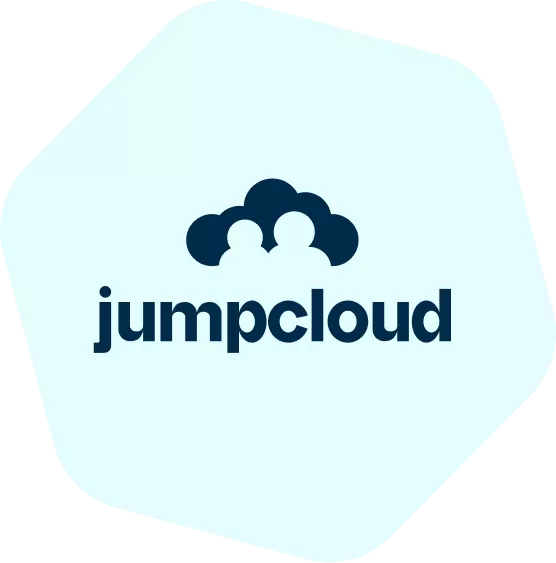 Marketplace Partner
"Our integration with BambooHR enables our customers to provide a seamless employee experience across the entire employee lifecycle. With this integration, HR and IT can have easy access to what they need without sacrificing control or visibility into separate systems. It's the best of both worlds."
Chase Doelling, Principal Strategist | JumpCloud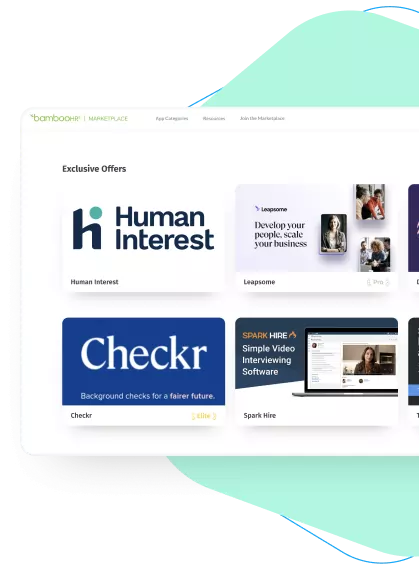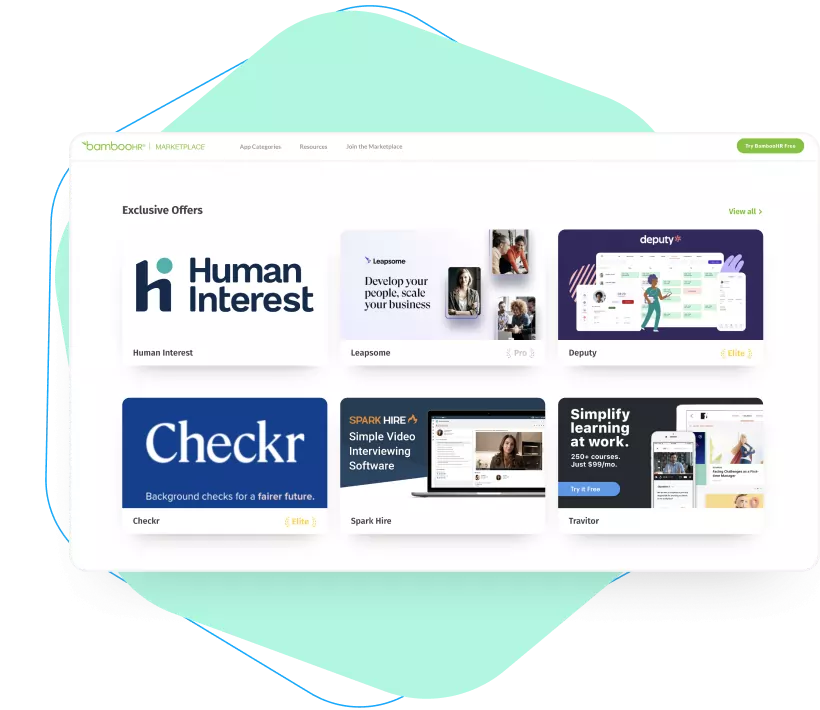 Marketplace Program Requirements
We don't restrict access to our API, so anyone can build an integration with BambooHR. However, to be included in our Marketplace, you must be able to:
Identify shared customers
Have at least 100 total customers
Show you have a target customer alignment
Provide a user-friendly integration
Execute our BambooHR Marketplace Agreement
Build an intergration using the BambooHR API and OpenID Connect Login API
Support customers using the integration
Be able to provide a third-party Security Audit, such as SOC 2 (Check with a Partner Manager for list of approved types)
Ready to Join the Marketplace Program?
Think we're a good fit for each other? Tell us more about yourself by filling out an application.
Get Started