Join Our Marketplace Program
Perfect for software developers and ISVs looking to join a community of top-rated HR apps.

Why join the BambooHR Marketplace Program?
Becoming a Marketplace partner puts you in front of over 17,000 growth-minded small and medium-sized BambooHR customers. Leverage our open API to build powerful connectors and integrations, then use the BambooHR Marketplace to showcase your solutions, and work with our team to co-market and sell together.
Community. You'll become part of our curated community of HR's favorite apps that come pre-integrated with BambooHR.
Customer Experience. We're dedicated to providing the very best HR experience for our customers. With your integrations, we can save organizations time and set people free to do great work.
Growth. Together, we can reach a larger audience, provide better solutions, and grow our community of happy customers.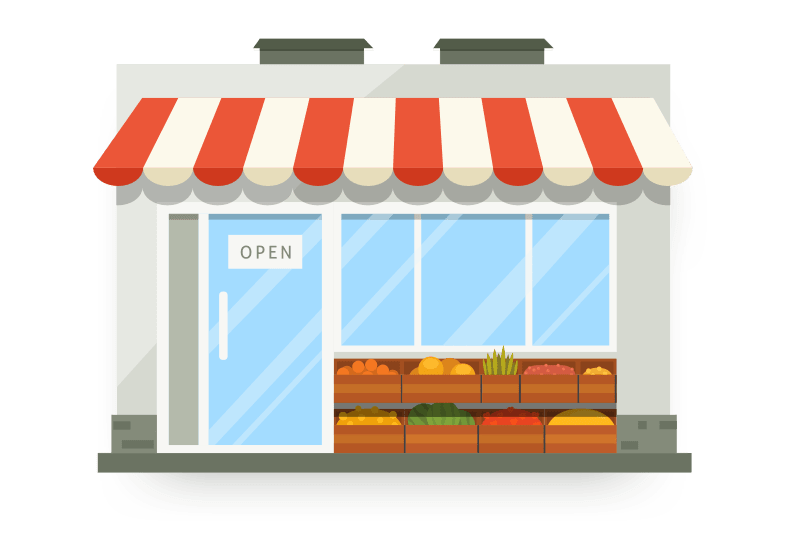 "We are proud to partner with BambooHR. Their HR software paired with our employee scheduling and time tracking tools is a winning combination for our customers."
Marketplace Program Requirements
We don't restrict access to our API, so anyone can build an integration with BambooHR. But to be included in our Marketplace, you must be able to:
Identify shared customers
Have at least 100 total customers
Show you have target customer alignment
Provide a user-friendly integration
Execute our Apps Marketplace Agreement
Build an integration using the BambooHR API and OpenID Connect Login API
Support customers using the integration
Be capable of providing a third-party security audit in the form of a SOC 2 Type 2/ Type 1 or an ISO 27000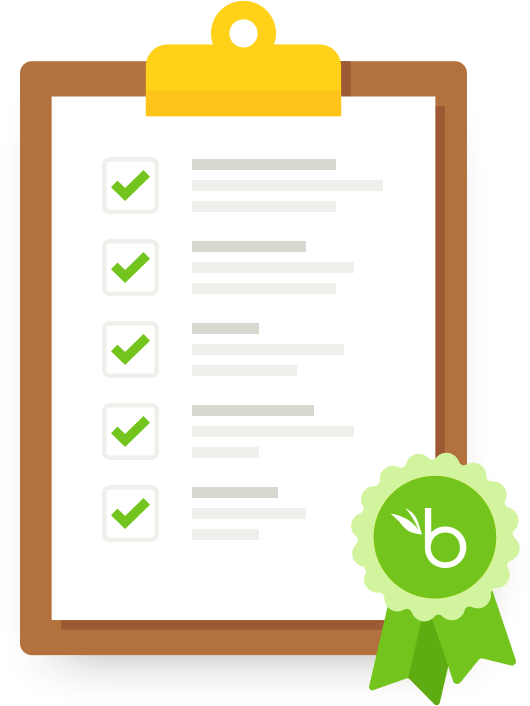 Ready to join the Marketplace Program?
Think we're a good fit for each other? Tell us more about yourself by filling out an application.