Join the BambooHR Partner Program
We're Better Together
Join us on our mission to elevate the employee experience.
Let's Grow Together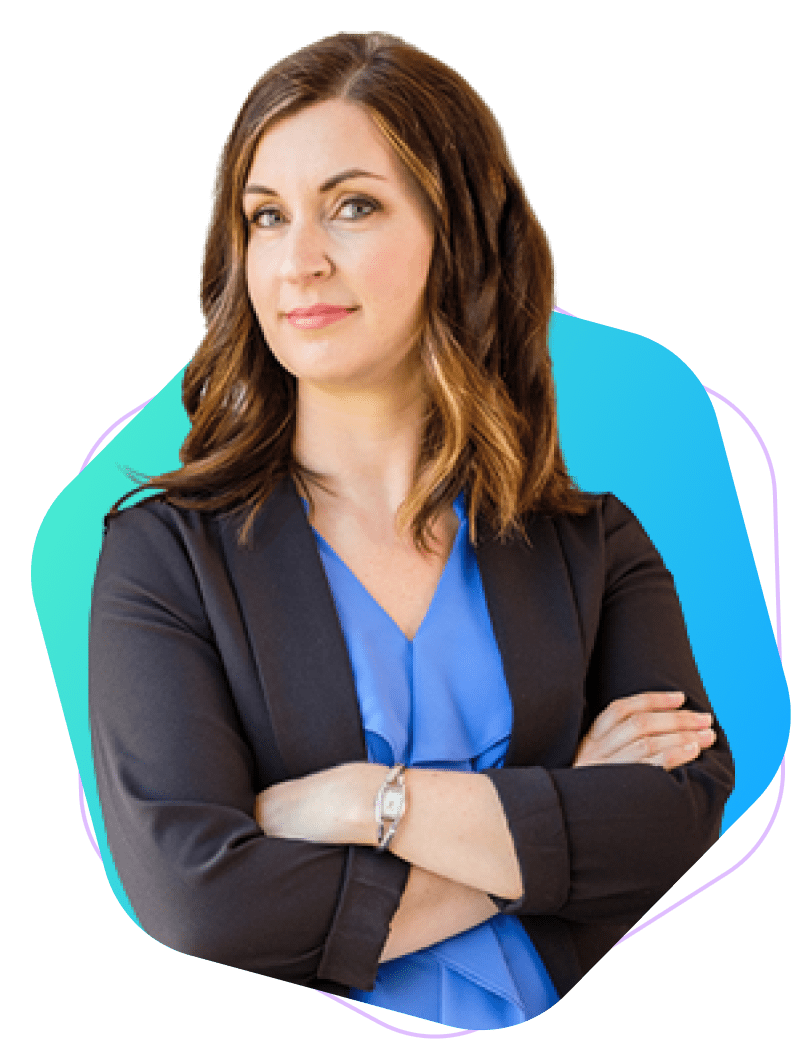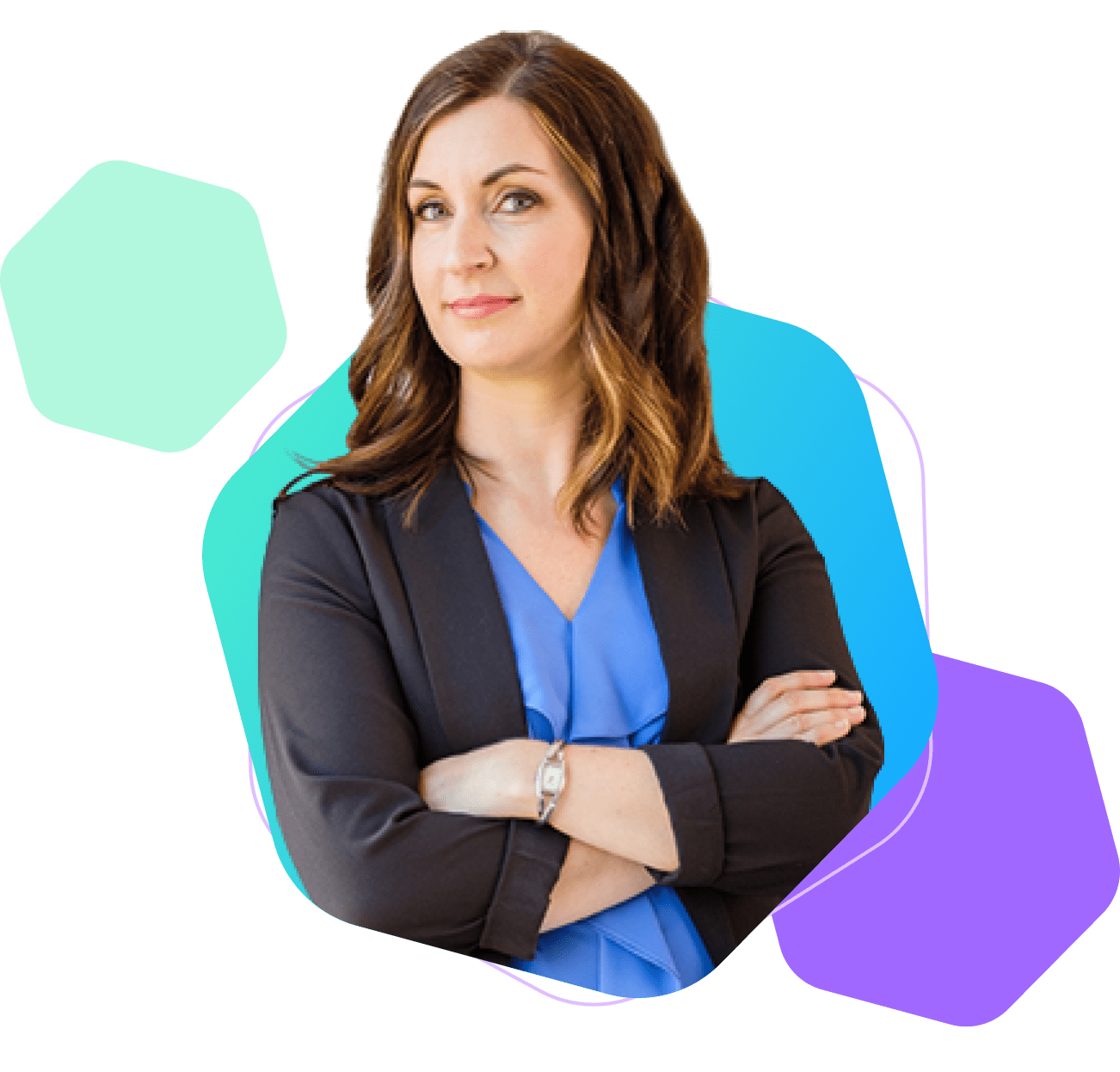 Why partner with BambooHR?
The BambooHR platform simplifies HR and gives customers the agility to adapt as their needs change and their organization grows. Used by over 27,000 customers, our award-winning software is missing only one thing—you!
Join the BambooHR Partner Program to:
Create a perfectly tailored HR solution for your customers' needs
Generate demand for your solutions through co-marketing programs
Learn industry trends from HR tech experts
Immerse yourself in a thriving ecosystem of HR innovators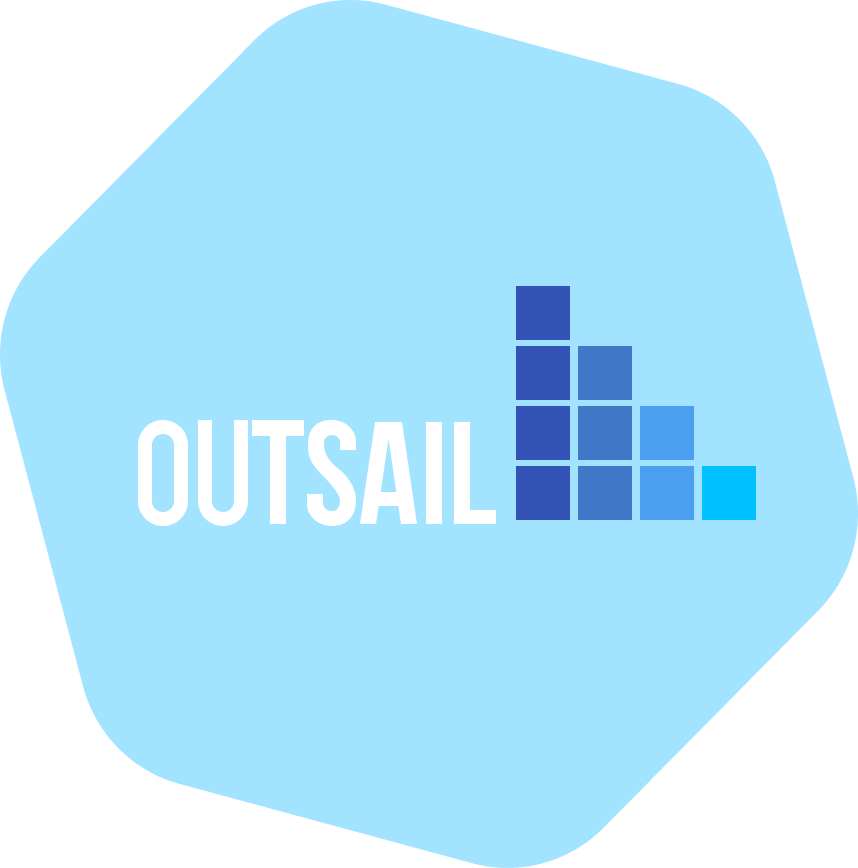 Referral Partner
"My favorite thing about partnering with BambooHR is knowing that my client's will always be taken care of. Our client's happiness is our number one measure of success and Bamboo always delivers in this area."
Brett Ungashick | Founder at Outsail
Our Partner Programs

Referral Program
How easy is our Referral Program? You recommend BambooHR to your clients, and we pay you a commission for every deal we close. It's as simple as that. We even provide you with resources to showcase what our award-winning software can do. All you have to do is send people our way!
Learn More

Marketplace Program
The BambooHR® Marketplace is home to over 100 possible integrations that customize our customers' platforms into a perfect-fit HR system. Are you an Independent Software Vendor? Our open API fuels new business opportunities and our Marketplace introduces you to thousands of potential clients.
Learn More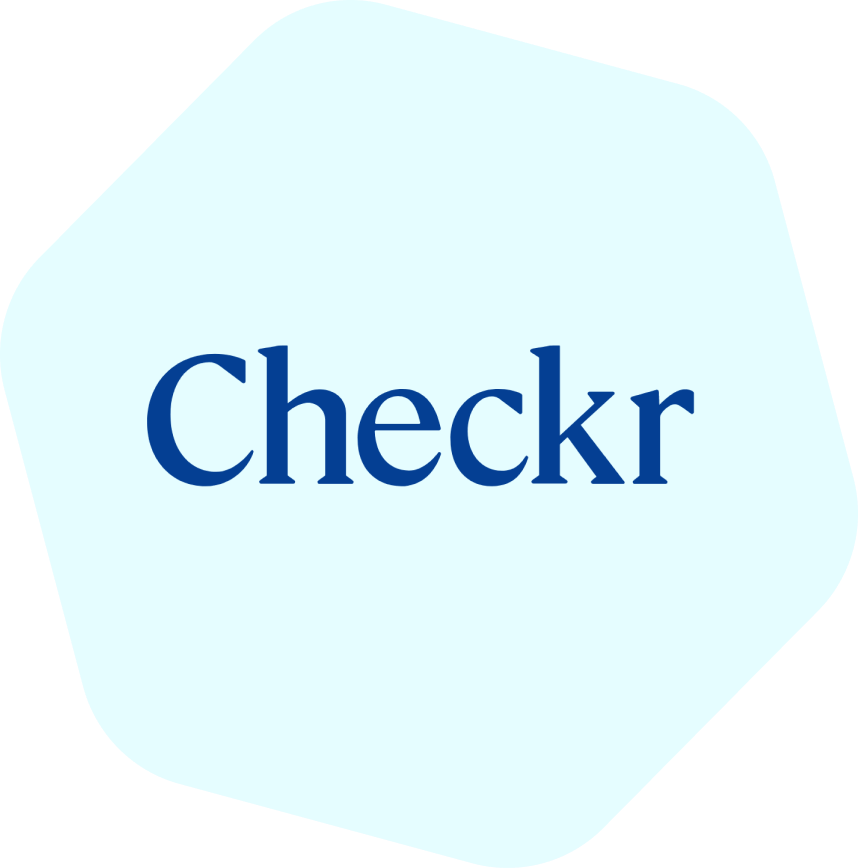 Marketplace Partner
"Together Checkr and BambooHR are able to provide an improved hiring experience for small and medium sized businesses and their candidates. With our easy-to-use joint integration, BambooHR customers can streamline all aspects of their hiring processes, allowing them to focus on running their business. Checkr is proud to be a BambooHR Marketplace partner and we are excited to see the joint growth that is ahead."
Sohee Lacy | Sr. Director, Business Development
Partner Program Awards


Already a partner?
Log into the partner portal to find resources, training, and reference materials that will help you build even better solutions for your clients.
Log In Now