Partner Marketing Program
Extend your reach, provide thought leadership, and drive new leads together with BambooHR.

Looking to reach HR and business professionals? Let's team up!
We love working with other companies to provide meaningful content – like webinars, ebooks, and articles – to HR and business professionals. You bring your knowledge, we'll bring ours, and together let's create a force of insight that'll make a big difference for our audience.
Joint Webinar Examples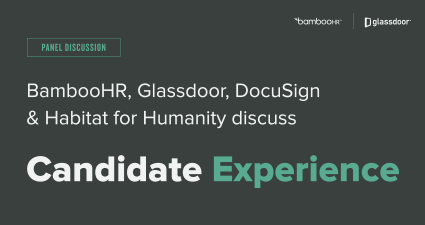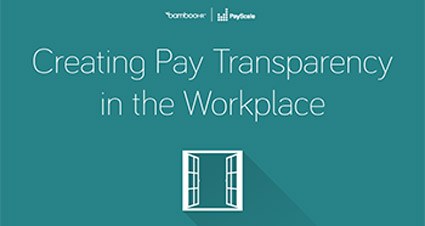 How Partner Marketing Works
We'll work together to create a lead generating program that best suits our combined expertise and resources. After we agree on a few goals and projections, content gurus from both teams will work their magic to whip up a piece that will get our audience cheering.
Why it's effective
It's simple math: two is more than one. When great companies team up, they are able to double both their reach and resources while also increasing brand awareness.
What we love in a marketing partner
We think partnerships work best when goals are in common. Here are some of our partner marketing goals: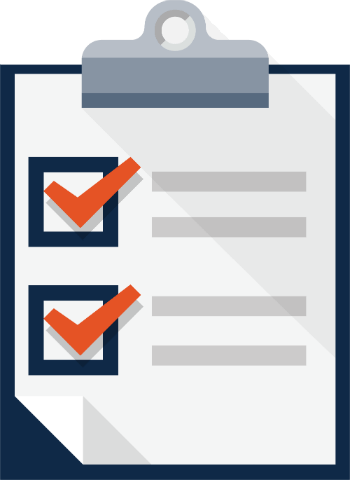 Reach a large audience of HR and business professionals

Generate a lot of quality leads

Create beautiful, insightful content

Be forward thinking and innovative
Program Requirements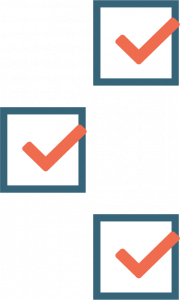 You promote to HR in the SMB space

Have a budget for partner marketing 

Able to get 250+ leads per asset promotion
Our marketing partners include companies like